We provide online marketing services for tourism, hotels, restaurants and e-commerce businesses.
Our services may not cover all businesses. but to provide customers with services with understanding.
Our mission – to acquaint the client with one of the most powerful sales channels – the Internet world, the possibility of which are truly endless! To date, the Internet – it is the main platform for commercial activities virtually every company.
Maximum automation of internal business processes (billing, delivery of correspondence, etc.), allows us to maintain an individual approach to the problems and live communication with the customer.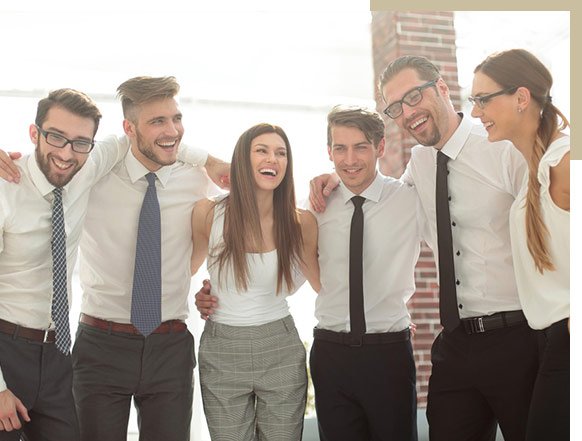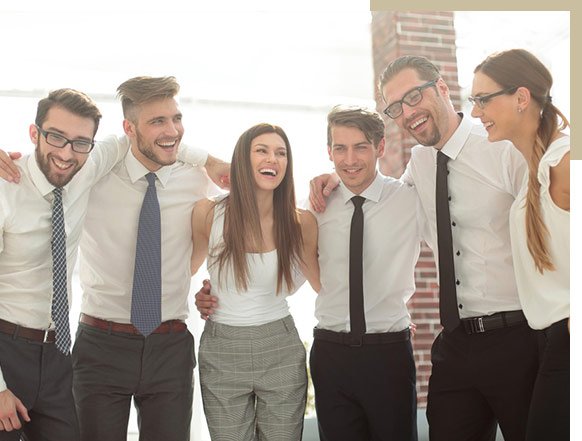 We used to be employees of the company. Working in online marketing for 5-10 years in each career field. And today we are ready to use our experience to increase the potential of marketing to other businesses. especially with our experienced business. such as tourism, hotels, restaurants and e-commerce.
From experience and working with other agencies, We founded The Banana To present marketing that is primarily measurable It's not just about running out of budget. and see how much the sales
We focus on complex results and reports. in order to develop the correct marketing plan in the future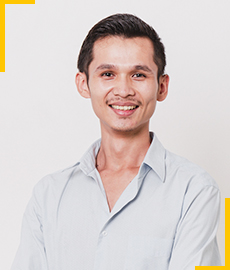 Website, Search Engine Marketing, Social media Marketing, Lead Generation, and CRM
Chinese media, Baidu Ads, WeChat, Sina Weibo, and DouYin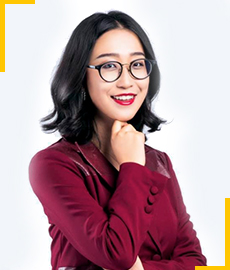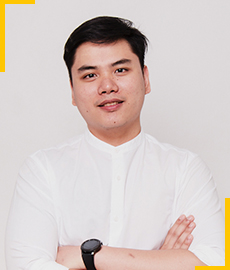 Graphic Design, Video Editor and Motion Graphic
Website Developer, Programmer, and SEO Specialist.